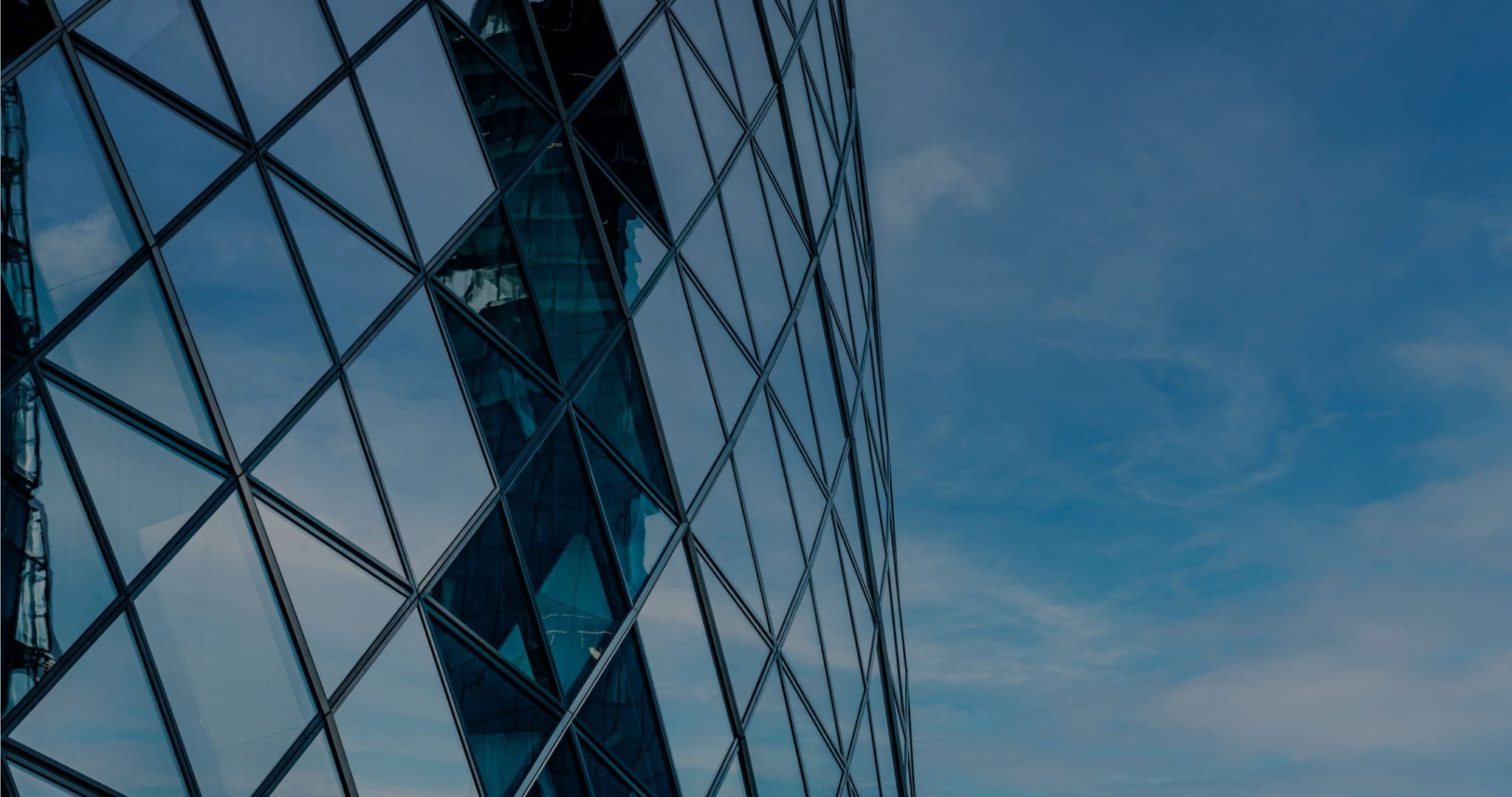 Personal Trainer Courses in London
Be your own boss. Get qualified and start a life-changing career in personal training.
Start Your PT Course in London
If you want to become a personal trainer in London, our L2/L3 Diploma in Fitness Instructing and Personal Training is everything you need to start your career.
Study flexibly with live tutors in our virtual classrooms at your own pace – no matter where you live in London.
If you miss a class, you can catch up with your online PT course whenever suits you on our virtual platform.
There's never been a better time to start your personal trainer course in London. With 1 in 5 of London's 9 million population now members of a gym, and the fitness sector generating £3.77 billion, it's a lucrative market for any aspiring trainers.
Personal trainers can earn up to £30,000 on average in London, although the top trainers and coaches can pocket anywhere from £50,000 to £100,000 per year, according to Health Club Management.
Our graduates go on to secure exciting personal trainer jobs in London's biggest gym chains and fitness clubs, including Ultimate Performance, PureGym, Virgin Active, David Lloyd, Fitness First, Nuffield Health and Ultimate Performance.
What are you waiting for? We offer a range of online PT courses, tailored to suit your needs. Get in touch with our friendly team of course advisors to find the best package for you.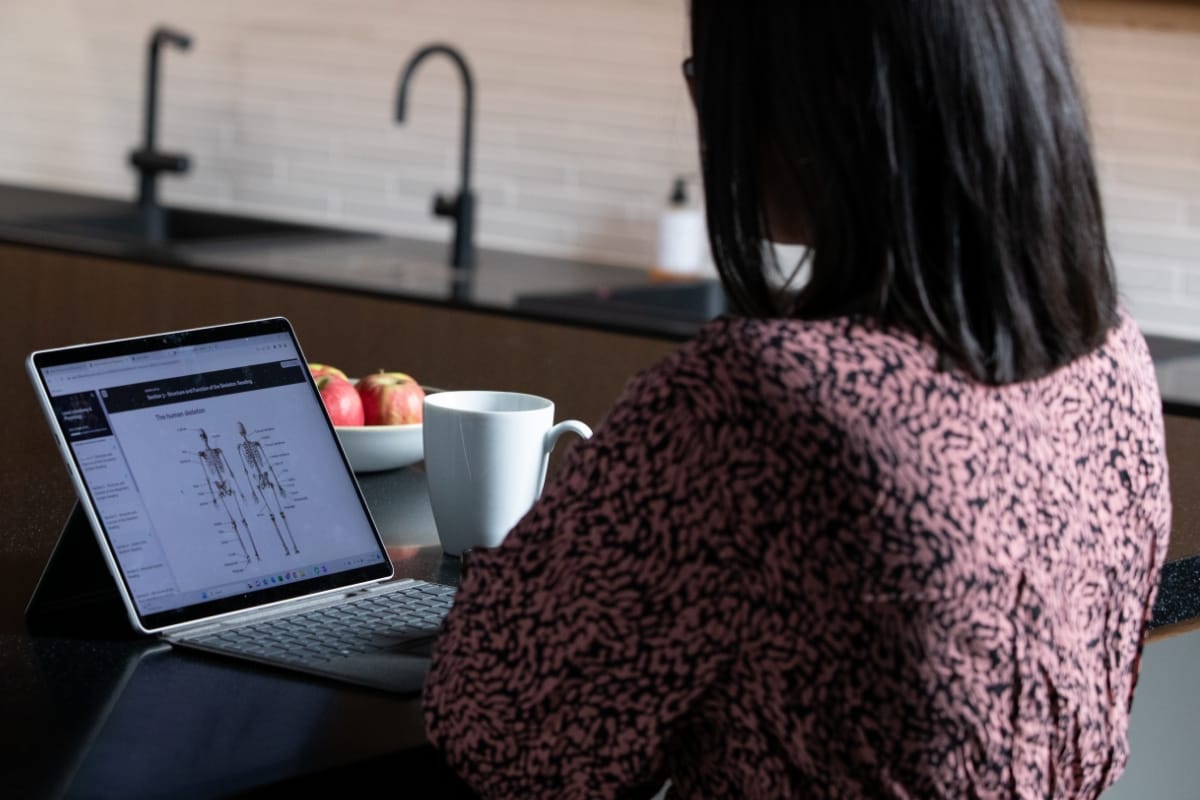 Why learn online with THFI?
Study 100% virtually with our expert team, anytime, anywhere.
Flexible learning to let you learn at your own pace.
Learn from experienced coaches who support your every step.
Build the knowledge to take your fitness business to the next level
Gain fitness qualifications that are recognised worldwide.
Unparalleled mentoring support after you qualify.
Global employment opportunities with our exclusive partners.
Internationally Recognised Qualifications