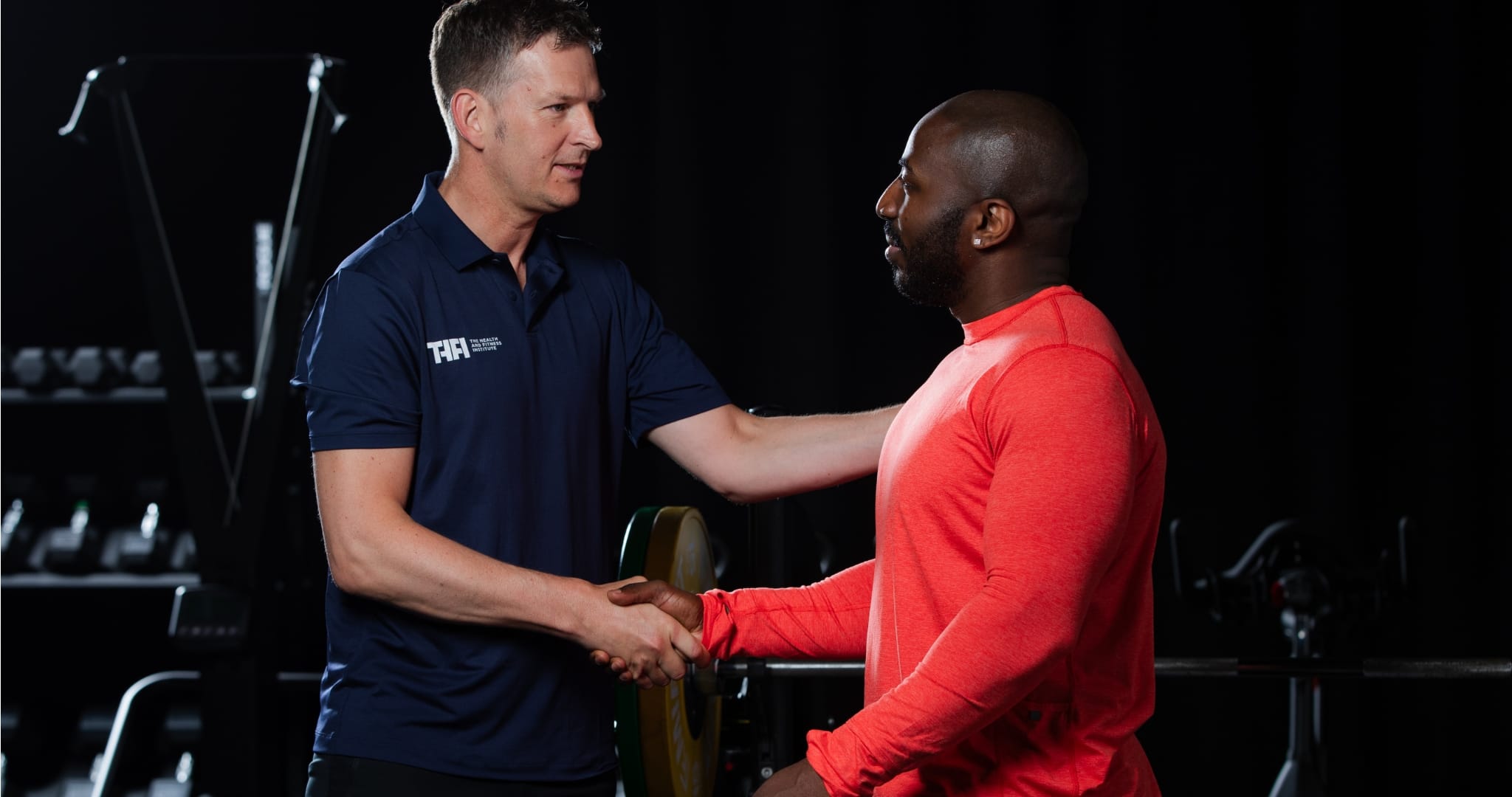 Mentorship Programme
Are you ready to take your career to the next level? Our 12-month mentorship program provides personalised guidance and support from experienced industry experts.
THFI Mentorship Programme for Fitness Professionals
Whether you're looking to jump straight into your career as a fitness professional, transition slowly while working, or start your own fitness related business, our mentorship program can help you get there.
Our program is designed to provide you with:
Access to experienced industry leaders who will serve as your mentors.
Personalised coaching and feedback to help you achieve your goals.
Opportunities to develop new skills and enhance your existing competencies.
Opportunities to network with likeminded individuals and share best practices.
Support in navigating complex challenges and roadblocks in your career.
A community of professionals who can provide insights and support.
A safe and supportive environment to explore new ideas and approaches.
Benefits of mentorship
Valuable guidance whilst on the job to help keep you focused and successful.
Allowing you continuously fine-tuning your skills as you enter the early stage of your career.
Opportunity to be cherrypicked by our best health operator partners.
Direct coaching to make more money.
Our mentorship program is highly flexible, with a curriculum based on your goals and needs every fitness professional will have. Which means no matter when you join, the information presented to you will be useful immediately. Whether you're looking to improve your sales skills, delve into understanding your clients better, or navigating how to make more money, we can provide the guidance and support you need to succeed.

Our mentors are highly experienced professionals with a wealth of knowledge and expertise in your industry. They are committed to helping you achieve your goals and will provide coaching and feedback to help you get there.

We help take your career to the highest level.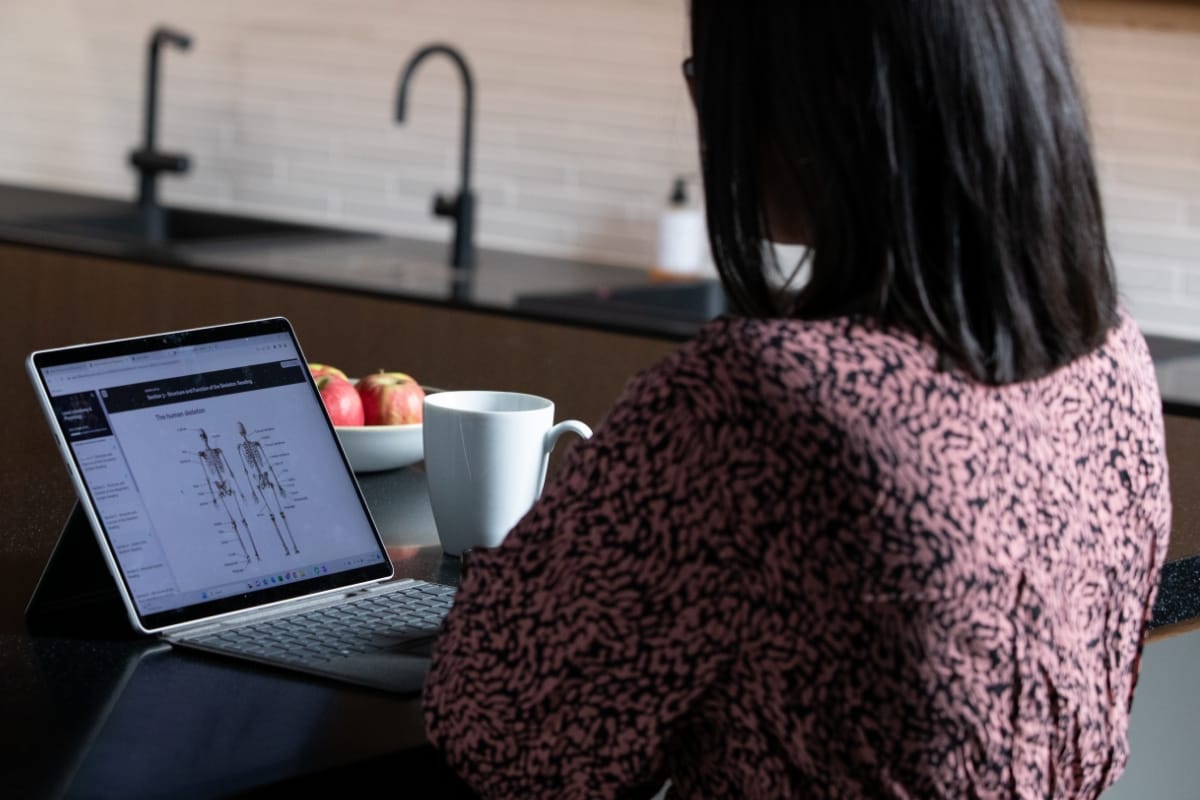 Why learn online with THFI?
Study 100% virtually with our expert team, anytime, anywhere.
Flexible learning to let you learn at your own pace.
Learn from experienced coaches who support your every step.
Build the knowledge to take your fitness business to the next level
Gain fitness qualifications that are recognised worldwide.
Unparalleled mentoring support after you qualify.
Global employment opportunities with our exclusive partners.
Internationally Recognised Qualifications