What you'll learn
Our business course is designed for professionals at any stage of their career, whether you're just starting out or looking to accelerate your progress. It is extremely useful at the beginning of a fitness professionals' career as it allows you to decide who you want to be as a professional, what type of clients you would like to work with and your target audience. We cover key concepts and strategies, from marketing and branding to financial development and client relationship management.
With our fitness business course you will:
Develop an understanding of Fitness Professional fundamentals. Learn effective strategies for marketing, branding, sales and relationship building.
Understand how to deliver a session to your client that feels like an experience.
Enhance your value proposition you bring to your client.
Learn how to effectively communicate and collaborate with clients.
Gain the skills and confidence to communicate who you are as a PT and why clients will benefit from your services.

Benefits
You will be an excellent communicator.
You will be able to create more value and charge more for your services.
Clients will stay longer with you thus creating a long-lasting career in the industry.
Clients will feel fulfilled with you and they will be likely to refer your services.
Your brand will be clear and clients will understand exactly what you deliver.
Our course is delivered by experienced instructors who are experts in the field of business. We provide a structured and supportive learning environment, with opportunities to collaborate with peers and engage in projects.
Whether you're looking to start a new career or advance in your current role, our business course can help you achieve your goals.
Speak to us about our custom Course Bundles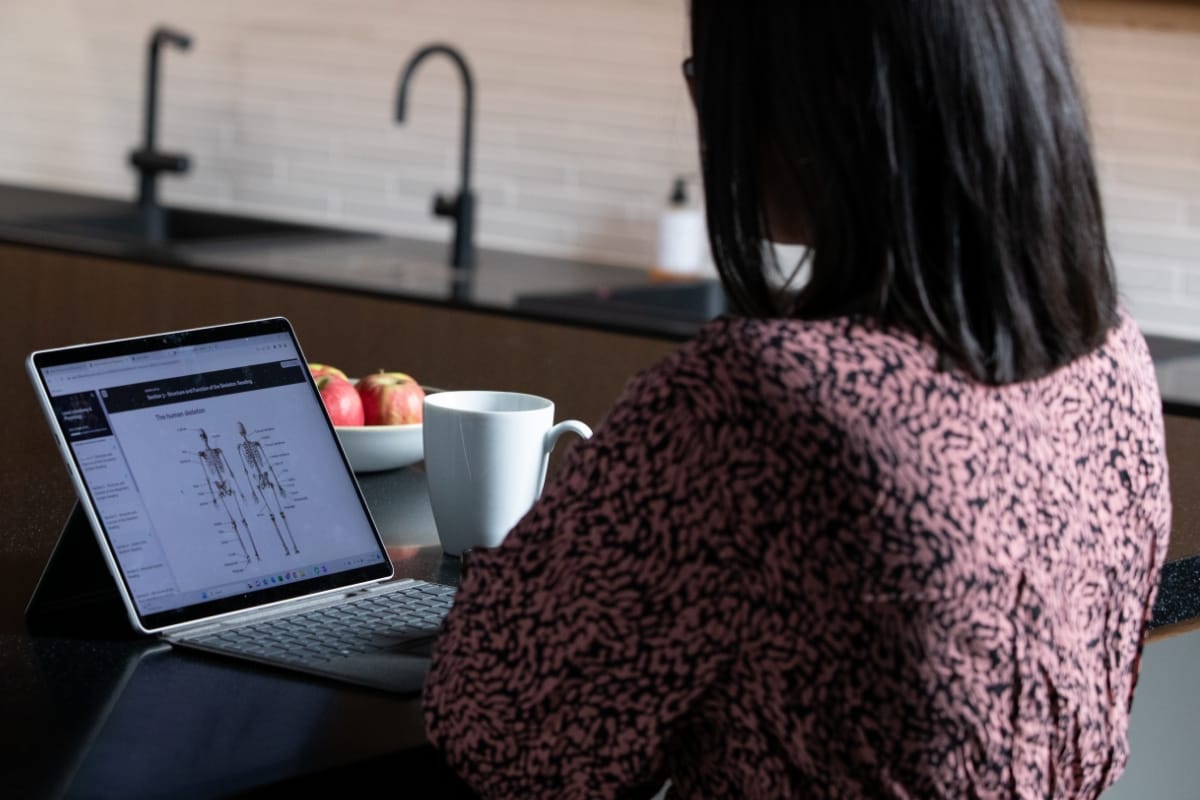 Why learn online with THFI?
Study 100% virtually with our expert team, anytime, anywhere.
Flexible learning to let you learn at your own pace.
Learn from experienced coaches who support your every step.
Build the knowledge to take your fitness business to the next level
Gain fitness qualifications that are recognised worldwide.
Unparalleled mentoring support after you qualify.
Global employment opportunities with our exclusive partners.
Internationally Recognised Qualifications