Job opportunities with Total Fitness
Total Fitness, are passionate about improving the health and fitness of their 100,000+ club members.
They are looking for motivated personal trainers to be part of the Total Fitness team on their journey to create a better, fitter, and more connected community.
They have built our personal training ethos on having a thriving PT community where every trainer has the support they need to build a successful business with Total Fitness. Their principles focus on quality over quantity, backed up with industry-leading retention rates.
As trusted partners, The Health and Fitness Institute help Total Fitness find the best and most qualified candidates who can make a real impact as personal trainers in our 15 health clubs across North England and Wales.
Life at Total Fitness is fast-paced, and they are dedicated to driving member satisfaction, all while supporting each other and enjoying the ride.
You get access to extensive gym floors, 70+ weekly classes, impressive swimming pools, and digital content, providing a 360-degree fitness experience for thousands of their members of all ages.
As a Total Fitness personal trainer, you have two exciting paths: join as an employed trainer with staff benefits and a clear progression journey, or become a self-employed partner with competitive rent and access to their thriving member community.
For more information about available roles at Total Fitness, and to continue your career after qualifying with THFI, why not visit the Total Fitness Careers site. Alternatively, reach out directly to Richard Wilson via email.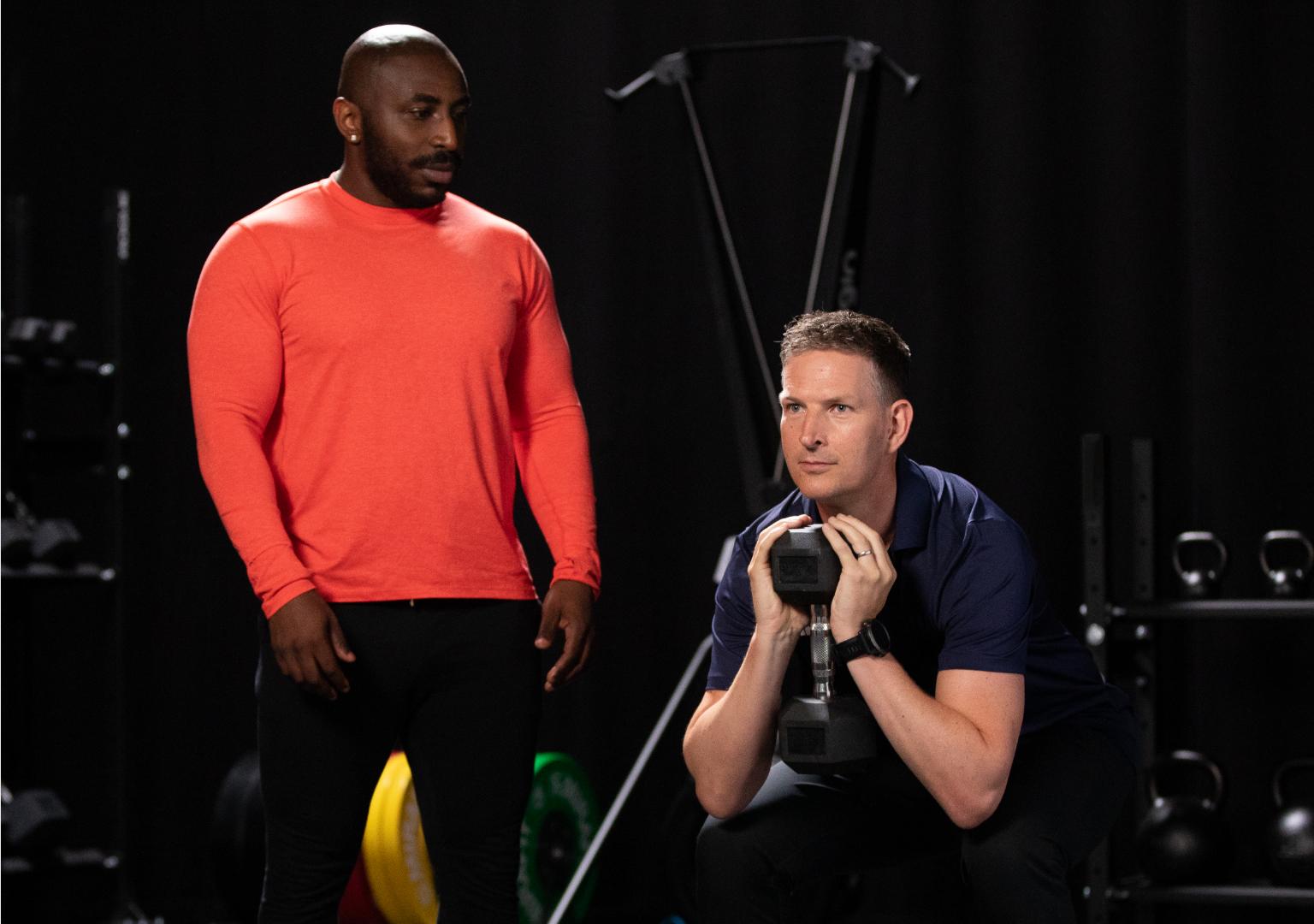 Employed Personal Trainer benefits:
Up to 8 months of paid gym floor hours to build up your Personal Training business.
Rent free.
Limited trainers per site. 
Earn industry-leading pay as an employed Personal Trainer. 
Training and development opportunities. 
28 days holiday including public/bank holidays. 
Free gym membership with a plus one, and two discounted memberships for family or friends.
Workplace pension scheme. 
Discount on retail and café products. 
Internationally Recognised Qualifications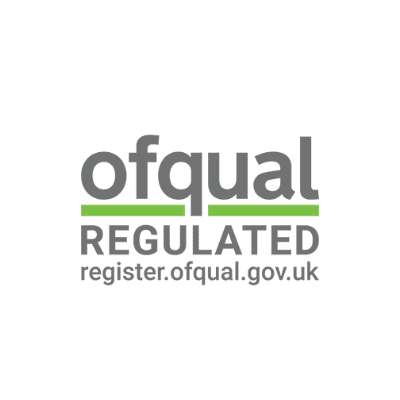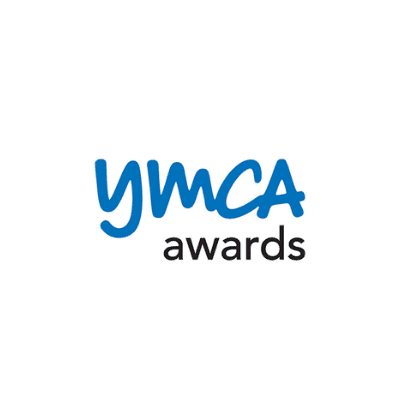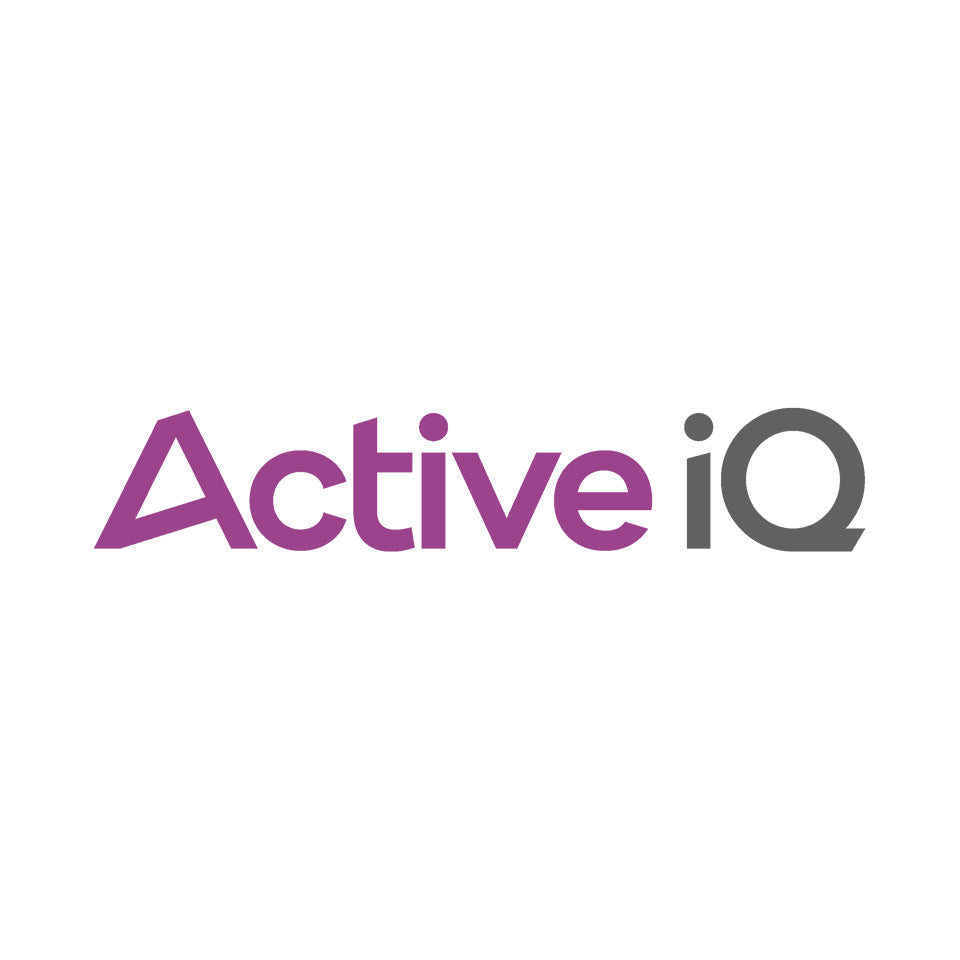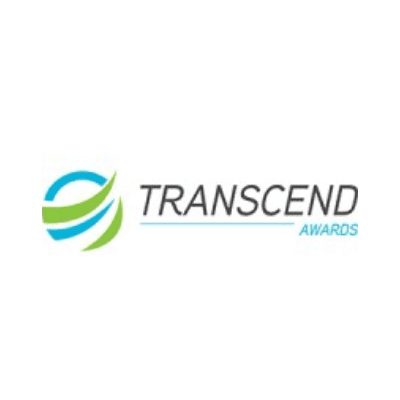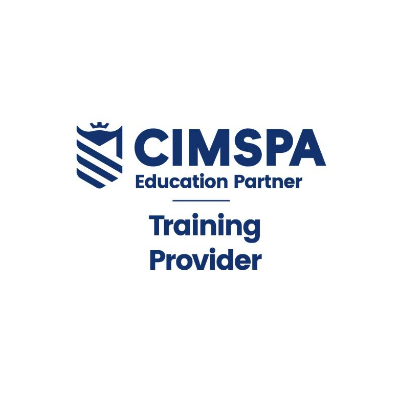 Self-Employed Personal Trainer benefits:
Keep 100% of your earnings. 
Your own digital profile on our Members' App allowing members direct contact with you.
Free advertising on our In-club Marketing Board. 
Personal Development Education included in your license fee. 
Access to additional in-house and external education workshops. 
Discounted further education opportunities. 
Optional business support and mentoring.
Discounted business tools, including PT app software, website design, videographer, and social media and advertising support.