Personal Trainer Courses in Glasgow
Be your own boss. Get qualified and start a life-changing career in personal training.  
Start Your PT Course in Glasgow
Interested in becoming a personal trainer in Glasgow? Our L2/L3 Diploma in Fitness Instructing and Personal Training can help you get started.
The course is 100% virtual, allowing you to study with live tutors in our digital classroom at your own pace – no matter where you live in Glasgow.
If you miss a class, you can catch up with your online PT course whenever suits you on our virtual platform.
With a population of over 600,000 people in the city and approximately 1.8 million in the wider Glasgow City Region, there's a wealth of potential personal training clients ready and waiting here.
The fitness and health sector generated over £195 million in 2018 alone – and the market is expected to keep on growing.
Our course graduates progress into purposeful personal trainer jobs in Glasgow's biggest gym businesses, including PureGym, The Gym Group, Nuffield Health, and David Lloyd.
On average, personal trainers in Glasgow earn between £21,000 and £26,000 per year. But the best online PTs and in-gym trainers can bank between £50,000 to £100,000+ every year, according to Health Club Management.
What are you waiting for? We provide a range of online PT courses, tailored to suit your needs. Get in touch with our friendly team of course advisors to find your ideal package.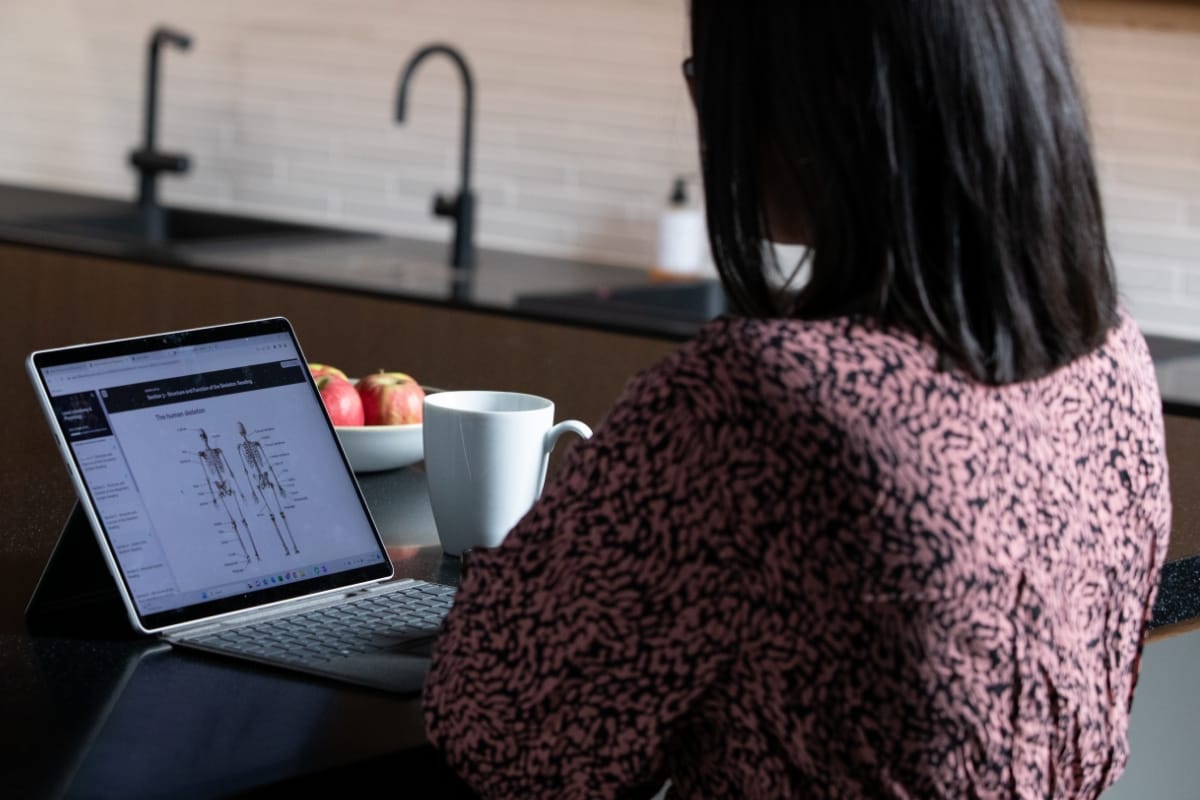 Why learn online with THFI?
Study 100% virtually with our expert team, anytime, anywhere.
Flexible learning to let you learn at your own pace.
Learn from experienced coaches who support your every step.
Build the knowledge to take your fitness business to the next level
Gain fitness qualifications that are recognised worldwide.
Unparalleled mentoring support after you qualify.
Global employment opportunities with our exclusive partners.
Internationally Recognised Qualifications