Take the next step in your personal training career with our Level 3 Award in Instructing Pre and Post-Natal Exercise. Our unique course will equip you with the specialist knowledge needed to confidently create tailored plans to safely and effectively support new and expectant mothers in exercise and nutrition. You'll also receive guidance on risk assessment and health and safety, giving you the tools to excel in the industry. Transform your skills and make an impact!
Become a specialist Pre and Post-Natal Trainer
Learn how to work confidently with pre and post-natal clients one-to-one as a personal trainer.
We help you become an expert in supporting new and expectant mothers to exercise safely and effectively.
Your course teaches you about the physiological and biomechanical changes women experience around pregnancy and childbirth.
It gives you the specialist knowledge to be able to design personalised training and nutrition plans, and help your clients optimise their diets and lifestyle during pregnancy and the postpartum period.
Essential aspects of risk assessment and health and safety are also included on the course.
You can get started working towards your qualification once you have completed your Level 2 Gym Instructor or Level 3 Personal Training diplomas.
ENTRY REQUIREMENTS
If you want to start your Level 3 Pre and Post-Natal qualification, you must first have completed any of the following courses:
Level 2 Gym Instructor certificate
Level 2 Group Training certificate
Level 3 Personal Training diploma
Level 3 Instructing Pilates Matwork
Level 3 Teaching Yoga diploma


Upon completion, you'll be able to create safe and effective fitness and nutrition programs for female clients during and after pregnancy, manage any health issues that arise during this period, and adapt exercises that meet the continuously changing physical and psychological needs of pre and postnatal clients.
If you don't have the Level 2 or Level 3 qualifications you need to start this course, we have a range of diploma packages available to suit your needs. Simply contact our Course Advisers today.
Course Curriculum: Level 3 Award in supporting Pre & Post Natal clients
This module covers the basic anatomy and physiology of the female reproductive system, pregnancy stages, and childbirth.
This module focuses on the different health issues that can arise during pregnancy and after childbirth and how to manage them effectively.
This module covers the important considerations when designing, adapting, and progressing individualized exercise programs for pre and postnatal clients.
This module focuses on the role of a personal trainer during pregnancy and labour, including the tools and techniques to support clients.
This module covers the recovery period after childbirth and the safe progression to a pre-pregnancy fitness level.
This module covers the principles of nutrition required for pre and postnatal clients, including prenatal supplements and diet recommendations.
24 questions exam  
Case Study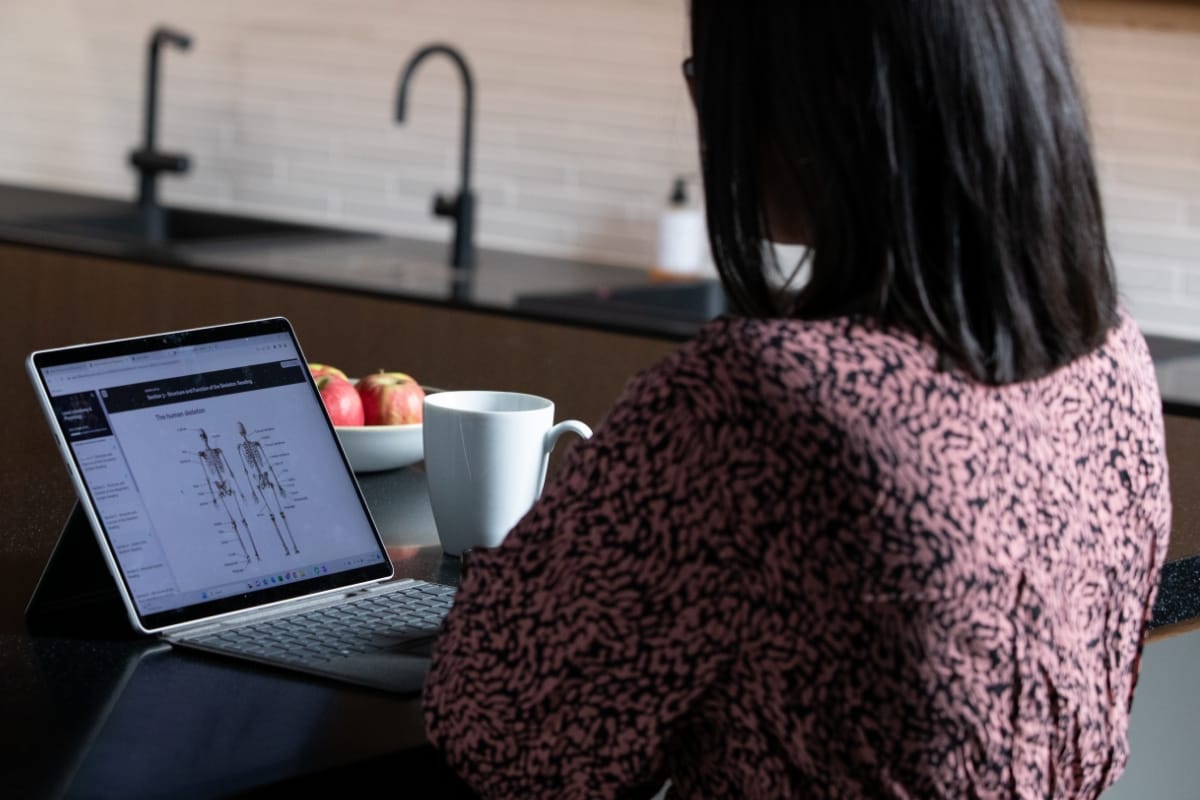 Why learn online with THFI?
Study 100% virtually with our expert team, anytime, anywhere.
Flexible learning to let you learn at your own pace.
Learn from experienced coaches who support your every step.
Build the knowledge to take your fitness business to the next level
Gain fitness qualifications that are recognised worldwide.
Unparalleled mentoring support after you qualify.
Global employment opportunities with our exclusive partners.
Internationally Recognised Qualifications