Unlock your potential as a Nutrition Transformation Coach with our Level 4 course. Learn advanced techniques to optimise your clients' body composition and lifestyle, and become the go-to expert in nutrition intervention. Master the finer details of customised nutrition including sleep, rest, and recovery. Take your training expertise to the next level with our comprehensive curriculum on calories and macronutrients, meal tracking, timing and diet breaks!
Become a Nutrition Expert
Expand your personal training expertise and help your clients achieve better results through diet and exercise with our Level 4 Nutrition Transformation Coach course.
You will go beyond your Level 3 knowledge and become a sought-after specialist in nutrition intervention for exercise, wellbeing and weight management.
We teach you advanced strategies to optimise your clients' body composition so you can achieve results that make you stand out.
You will master the finer details of personalised nutrition, encompassing sleep, rest, and recovery for a well-rounded approach to clients' success.
Your Level 4 Nutrition curriculum also includes learning on programming calories and macronutrients, meal tracking and timing, diet breaks and refeeds, and the foods your clients need to accomplish their goals.
As a qualified Level 4 Nutrition Transformation Coach, clients will come to you for expertise on diet and exercise that everyday personal trainers just can't provide.
If you want to start your Level 4 Nutrition Transformation Coach diploma, you must first have completed your Level 3 Personal Trainer qualification.


If you don't have a Level 3 qualification, we have a range of diploma packages available to suit your needs.
Course Curriculum: Level 4 Nutrition Transformation Coach
Your course is delivered 100% virtually with a mixture of live tutor sessions, personalised support, Q&As, and recorded lessons.
Body Composition Assessment – Understand the science behind body composition and accurately evaluate your clients' needs. 
Advanced Assessment Tools – Harness cutting-edge tools to deliver precise, data-driven recommendations for your clients.  
Transformation Strategy – Develop tailored nutrition plans to meet your clients' unique goals. 
Transformation Training – Boost clients' progress with targeted exercise programs that complement their nutrition strategy. 
Calories & Macronutrients – Learn the essential building blocks of nutrition your clients need for better results and peak performance. 
Transformation Foods – Empower your clients with the knowledge of nutrient-rich food choices that support their fitness goals.  
Supplements – Cut through the noise with knowledge to recommend the most effective, science-backed supplements. 
Sleep & Recovery – Develop the skills to optimise your clients' rest and recovery strategies for faster progress.  
Digestion – Understand the principles of gut health for better digestion, improved energy, mood and wellbeing.  
Meal Tracking & Timing – Learn the fundamentals of food tracking and meal timing you need for better results.  
Eating Out – Equip your clients with strategies to maintain progress, even while dining out. 
Diet Breaks & Refeeds – Develop an understanding of how to use diet breaks and refeeds with your clients for better progress and diet sustainability.  
You will be assessed through progress worksheets and a final case study focusing on a client transformation over a 12-week period.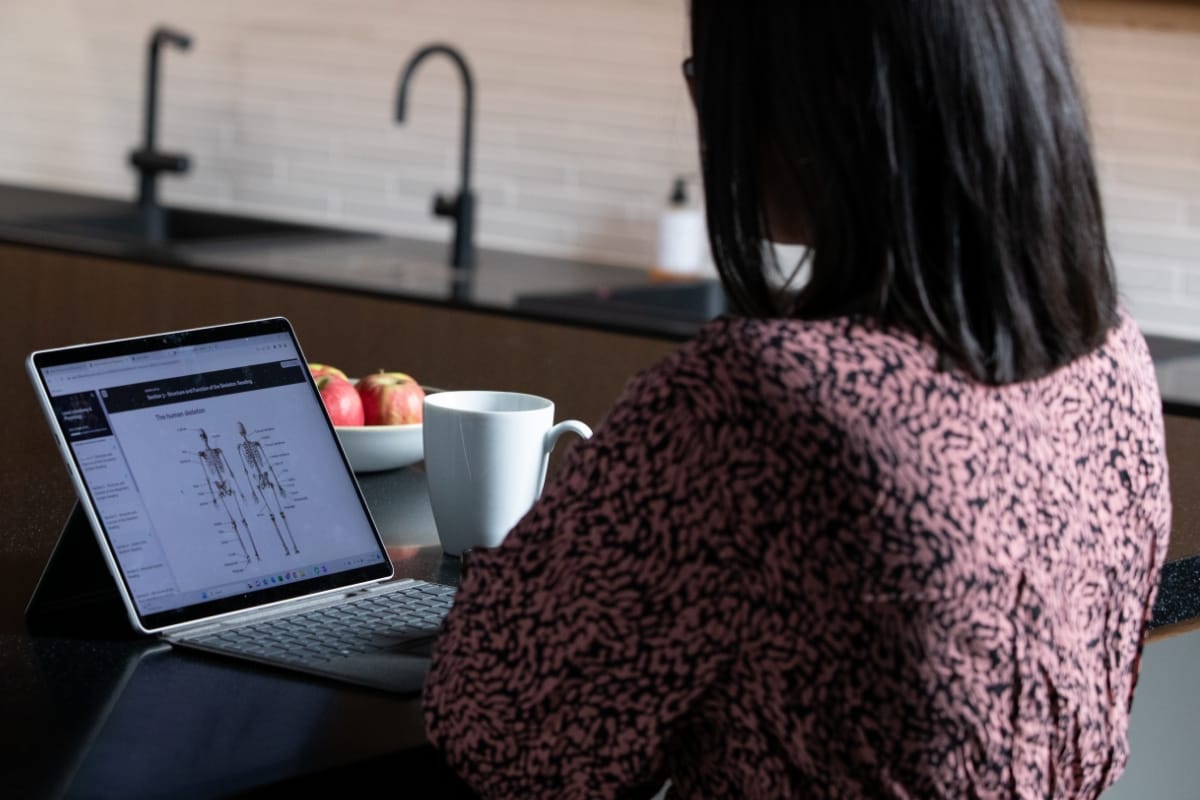 Why learn online with THFI?
Study 100% virtually with our expert team, anytime, anywhere.
Flexible learning to let you learn at your own pace.
Learn from experienced coaches who support your every step.
Build the knowledge to take your fitness business to the next level
Gain fitness qualifications that are recognised worldwide.
Unparalleled mentoring support after you qualify.
Global employment opportunities with our exclusive partners.
Internationally Recognised Qualifications