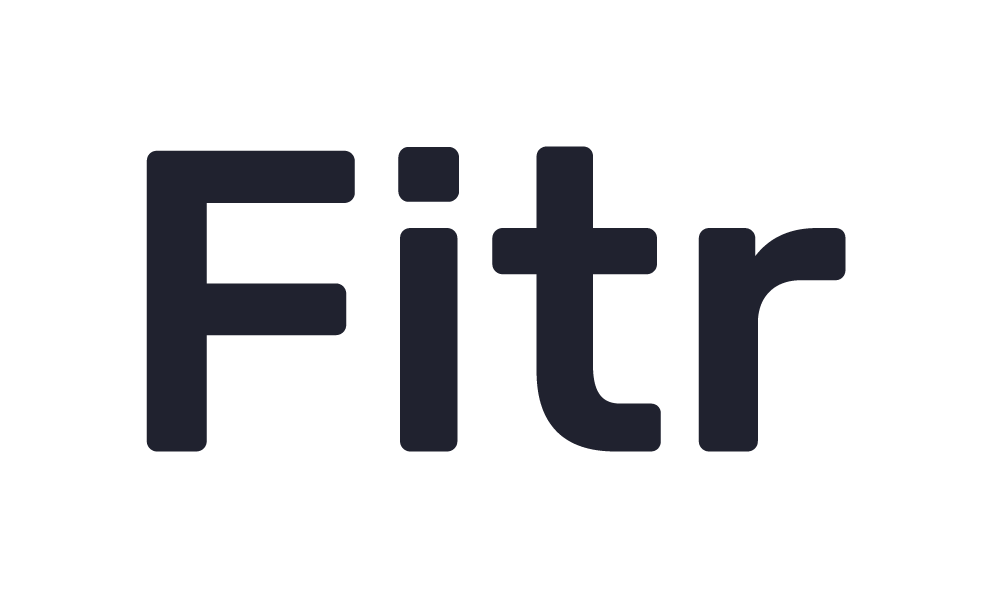 Do you want to provide a professional digital experience for your clients? THFI students have access to an exclusive discount with the health and fitness coaching software, Fitr.
What is Fitr?
Fitr is a great online coaching platform used worldwide by coaches across various disciplines. It's an all-in-one solution that allows you to distribute a wide range of online training services. Seamlessly automate program delivery, online sales and client management. Whether it's a one-off program download, bespoke 1-2-1 coaching or larger group-based training, Fitr efficiently powers coaches with 1 to 15k+ clients.
Why should you choose Fitr?
Create programs, sell them online, manage clients and grow your business.
Automate key business tasks like getting paid, training delivery and selling your programs.
Spend less time on admin and focus on your clients & program development.
Improve the service you deliver to your clients.
What's the discount?
Depending on the course you're signed up to, here's the discount you could unlock as a THFI student:
Good: 30 day trial + 20% off for 1 month
Better: 60 day trial + 20% off for 3 months 
Best: 90 day trial + 20% off for 6 months 
All you have to do is sign up to a free 14 day trial on get.fitr.training then email support@fitr.training to get your trial extended and discount applied.
Speak to us about our custom Course Bundles