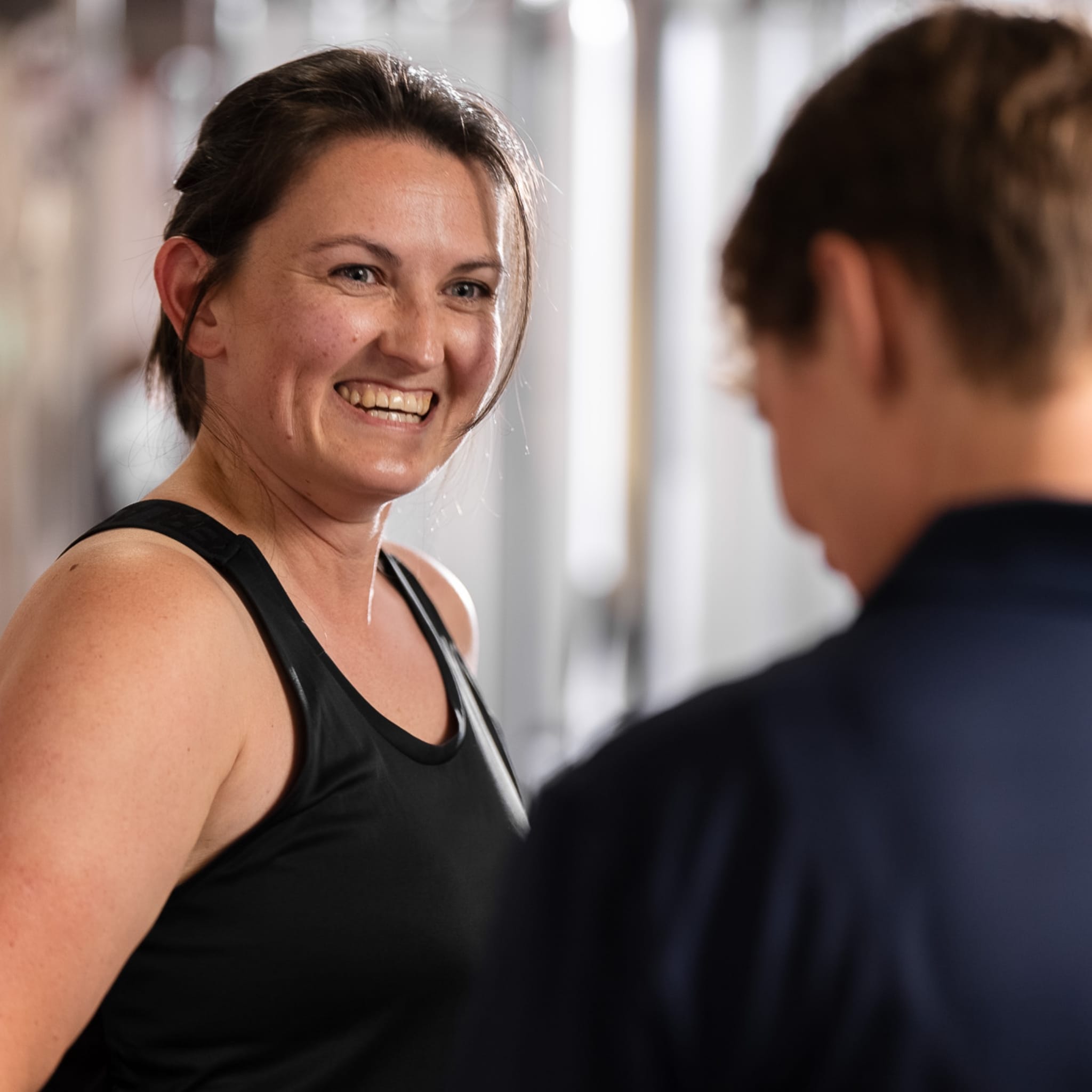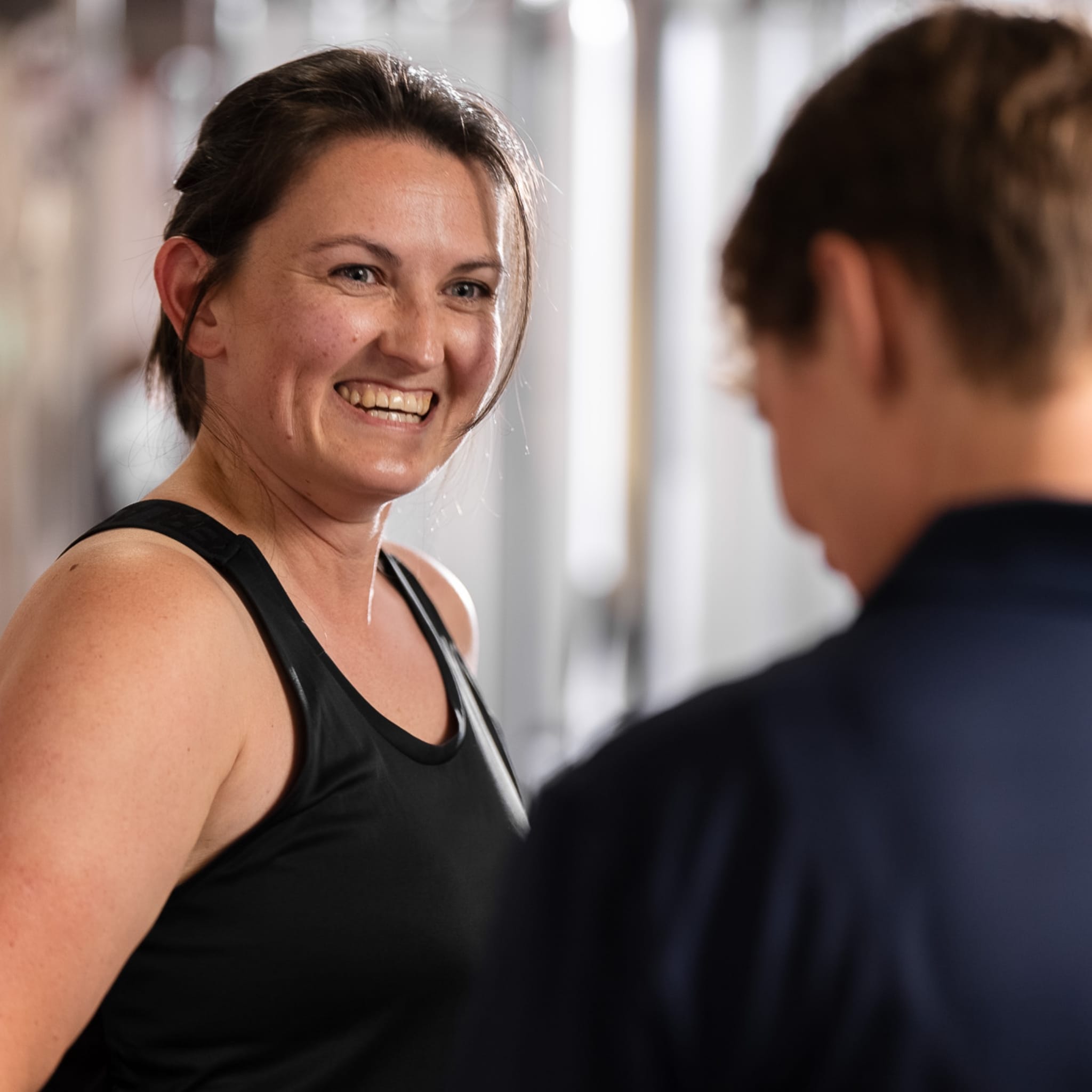 Our Level 4 Wellness Practitioner Career Pathway will equip you with skills to make a lasting difference in people's lives. You'll be able to empower clients of all ages to achieve their health goals, from healthy eating and weight loss, to controlling stress and managing the effects of ageing. With the qualifications you'll gain, start your own rewarding career in fitness clubs, education facilities, or corporate wellness settings. Unlock a powerful impact, one healthy life at a time!
What you'll learn
Our Level 4 Wellness Practitioner Career Pathway means you'll be uniquely qualified to help a diverse range of people lead healthier, happier lives.
It's the starting point for a deeply rewarding career where you'll be making a real difference to clients of all ages, day-in, day-out.
You'll work to help people eat healthier, lose weight faster, better control their stress and fight the effects of ageing through wellness and exercise interventions.
Whether you want to work in a health club, an education facility, or a corporate wellness setting – the choice is yours.
And that's not all. You'll qualify as a Level 3 Personal Trainer and build the skills to win (and keep) new clients, design effective workout programs, train clients one-to-one and get the best results.
You'll also learn how to create diet plans, personalise nutrition for body composition and eat for unique goals in a way that connects the dots with sleep, rest and recovery for great results with your Level 4 Nutrition qualification.
Course Curriculum: Level 4 Wellness Practitioner
Becoming a qualified Wellness Coach gives you a rewarding career, where you'll help people make life-changing improvements to their health and stay active through fitness. 
As any Wellness Coach will tell you – it's a career that means more.  
Study the fascinating science of the human body, learn the ways in which you can manage long-term health conditions and help your clients feel great in their bodies by regularly exercising.  
If you're interested in fitness and passionate about helping others, it's unquestionably the perfect fit. You'll even have the chance to work the hours that suit you, whether that's full-time or part-time.  
Here, you can find the full Level 3 Wellness qualification overview.
Before you start your Wellness and Nutrition qualifications, we'll guide you through a world-class personal training curriculum created by our team of tutors with over 60 years of industry experience. 
You'll learn workout programming, training periodisation and exercise technique so you can work with a wide range of clients.  
We'll also teach you the process of taking on new clients, undertaking fitness assessments, setting goals and creating realistic programs that deliver consistently outstanding results.  
Once you've successfully passed your exams, you'll hold both your Level 2 and 3 Personal Training qualifications so you are ready to work with your own clients.  
You can find a curriculum overview here:  
Level 2 Gym Instructor curriculum
Level 3 Personal Trainer curriculum 
Expand your personal training expertise and help your clients achieve better results through diet and exercise with our Level 4 Nutrition Transformation Coach course.   
You will go beyond your Level 3 knowledge and become a sought-after specialist in nutrition intervention for exercise, wellbeing and weight management.  
We will teach you advanced strategies to optimise your clients' body composition so you can achieve results that make you stand out.  
You will master the finer details of personalised nutrition, encompassing sleep, rest, and recovery for a well-rounded approach to client success.  
Here, you can find the Level 4 Nutrition course curriculum.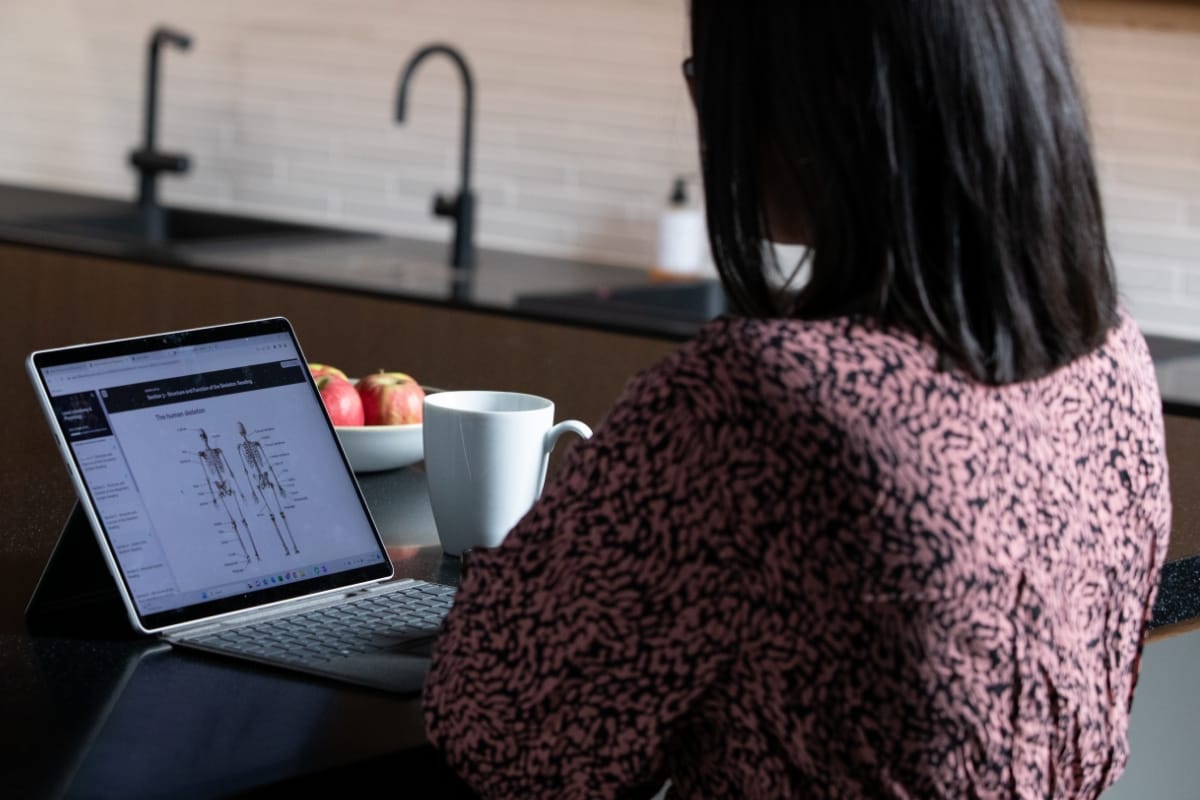 Why learn online with THFI?
Study 100% virtually with our expert team, anytime, anywhere.
Flexible learning to let you learn at your own pace.
Learn from experienced coaches who support your every step.
Build the knowledge to take your fitness business to the next level
Gain fitness qualifications that are recognised worldwide.
Unparalleled mentoring support after you qualify.
Global employment opportunities with our exclusive partners.
Internationally Recognised Qualifications