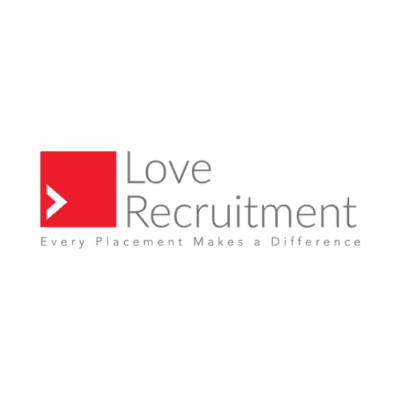 Job opportunities with Love Recruitment
Love Recruitment are the UK's number one fitness & leisure recruitment agency, guiding you into the rewarding fitness career you're most passionate about.
As a trusted partner of THFI, we can confidently assure you that Love Recruitment offer countless exciting opportunities that have limitless progression and fantastic earning potential.
Whether you're interested in kickstarting your career as a personal trainer, becoming a strength and conditioning coach, or an expert wellness coach, the very best place to start is Love Recruitment.
Sort roles by your preferred region and location, whatever your level of training. With hundreds of new listings every week, you'll quickly find your perfect role.
For more information about available roles via Love Recruitment, and to continue your career after qualifying with THFI, visit the Love Recruitment job pages.
Check out their Candidate Guides for additional tools to help give you the best possible chance in getting that dream role.