Take your passion for health and fitness to the next level with the Level 3 Wellness Coach. Doing more than just getting people active and fit, you'll have the amazing opportunity to positively change lives and make a real difference in your community. With a career that is both rewarding and flexible, you can truly put your skills and expertise to the best use. Transform lives – become a Level 3 Wellness Coach today!
Become a Health and Wellness Specialist
Becoming a qualified Wellness Coach gives you a rewarding career, where you'll help people make life-changing improvements to their health and stay active through fitness.
As any Wellness Coach will tell you – it's a career that means more.
It's a unique opportunity to work flexibly and provide expert support to people with long-term health conditions, while earning a full-time salary at the same time.
If you're interested in fitness and passionate about helping others, it's unquestionably the perfect fit. You'll even have the chance to work the hours that suit you, whether that's full-time or part-time.
ENTRY REQUIREMENTS
If you want to start your Level 3 Wellness Coach qualification, you must first have completed any of the following courses:
Level 2 Gym Instructor certificate
Level 3 Personal Training Diploma
Level 3 Instructing Pilates Matwork
Level 3 Teaching Yoga Diploma
If you don't have the Level 2 or Level 3 qualifications you need to start this course, we have a range of career pathways to suit your needs
Simply contact our Course Advisors today.
Course Curriculum: Level 3 Wellness Coach Certificate
The function of the cardiovascular system 
Study the fascinating science behind the cardiovascular system and delve deeper into the different benefits of interval training, resistance training and endurance training.   
The function of the skeletal system  
Understand the benefits and risks of weight-bearing exercise for the bones and identify the joint actions and typical ranges of movement of the major joints in the body.  
The function of the myofascial system 
Explore the effects of exercise intensity and duration on muscle fibre recruitment and adaptation by the different muscle fibre types. 
The function of the nervous system 
Build a core understanding of the nervous system and how it helps all the parts of the body to communicate with each other. 
The function of the endocrine system 
Recognise the location, structure and functions of the endocrine glands in your body and understand the vital roles of growth and thyroid hormones for optimal health.  
The role of energy systems 
Learn the crucial science behind the body's energy systems – responsible for providing the energy needed for many essential processes.  
The prevalence of long-term health conditions in the UK 
Find out what defines a long-term health condition and discover the socio-economic impact of the increasing number of people living with long-term conditions. 
Lifestyle behaviours associated with long-term conditions 
Explore the prevalence of lifestyle behaviours associated with long-term conditions, including physical inactivity, a poor diet, stress, sleep deprivation, smoking and alcohol misuse. 
The socio-demographic causes of health conditions  
Outline the long-term conditions commonly associated with ageing and understand the socio-economic impact of an ageing population. 
The ageing process and the implications for health and well-being 
Pick up everything you need to know about the physiological changes associated with ageing, including musculoskeletal, cardiorespiratory and neurological.  
Managing long-term health conditions  
Discover the significant impact fitness can have on mental health, physical health and overall well-being in clients with existing long-term conditions.    
Risk factors associated with physical activity for clients with long-term conditions. 
Research the signs and symptoms associated with long-term conditions which could put clients at risk during a physical activity session, while being able to identify appropriate solutions.   
Behaviour-change theories and techniques in clients 
Grow your confidence as a voice of authority and learn the skills involved in effective behavioural change in your clients, including listening, questioning, giving feedback and offering support.  
Collect client information as part of a consultation 
Interpret medical information from health professionals and collect detailed and accurate screening information to help your clients see measurable health improvements.  
Plan and execute physical activity programs for clients with health conditions  
Learn how to plan, prepare and adapt physical activity sessions for a range of environments including community halls, households, outdoor spaces and the gym floor.  
The course is assessed via a multiple-choice theory exam, a series of e-assessments and a written case study later assessed by your tutor.  
For the written case study, there is the option of using a real-world client which must be approved and authorised by your tutor.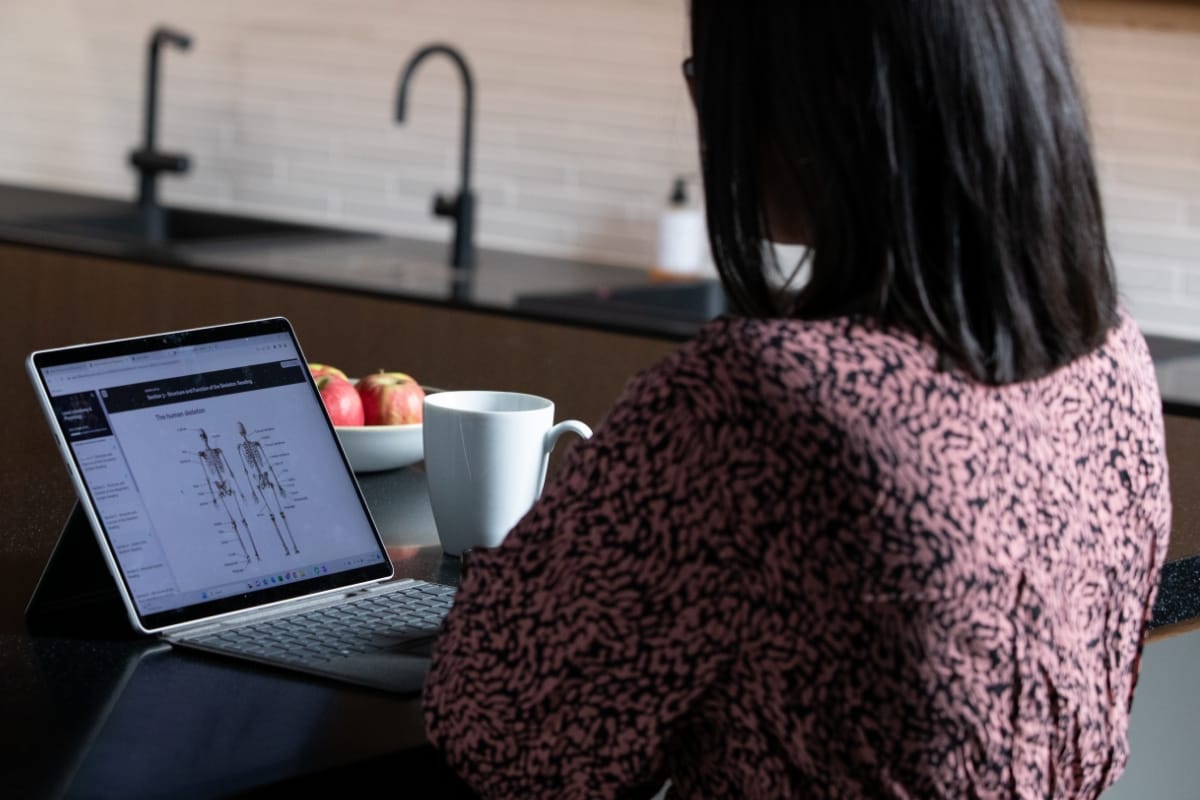 Why learn online with THFI?
Study 100% virtually with our expert trainers.
Flexible learning to let you learn at your own pace.
Enjoy one-to-one sessions with your dedicated tutor.
Work with experienced coaches, supporting your every step.
Join a community of learners on our exclusive social hub.
Gain fitness qualifications that are recognised worldwide.
Unlock the best career opportunities with our fitness partners.
Enjoy ongoing mentoring support after you qualify.
Internationally Recognised Qualifications