What you'll learn
If you are enthusiastic about fitness, genuinely interested in making a difference in people's lives and want to earn more money at the same time, a personal training career makes perfect sense.
You might be leaving university unsure of your next step, or someone who loves fitness and wants to turn their passion into a well-paid career.
Your starting point barely matters. If you have the right attitude, you have the chance to learn from the best and propel yourself into a fitness career with limitless progression and earning potential.
Train clients one-to-one in the gym or become an online trainer and live anywhere in the world – this qualification gives you the freedom to build the career and lifestyle you have always wanted.
Course Curriculum: Level 3 Diploma in Gym Instructing & Personal Training
Our Level 2 Gym Instructor course is the vital starting point for every aspiring personal trainer.  
From the day you enrol, you'll learn everything you need to know about working with your own clients and creating an environment where they'll succeed whatever their goal.  
We'll teach you how to design and deliver effective programs, show you what excellent customer service really looks like, and help you build a strong understanding of how to use equipment.  
You can find the full Level 2 Gym Instructor course curriculum here.  
The Level 2 Certificate in Gym Instructing includes two exams: 
The Level 2 - A&P for exercise consists of 50 questions, with 105 minutes to complete. The Level 2 Principles of Exercise, Fitness and Health consists of 32 questions, with 90 minutes to complete. 
No prior educational qualifications are required. However, you must be at least 16 years of age to enrol.
Your Level 3 qualification builds on the foundations you learned at Level 2 and gives you the tools to become a fully-fledged PT working with clients.  
Build a solid understanding of how to program workouts, create nutrition plans that fuel results, and uncover the psychological secrets which can help your clients see the best possible outcomes.  
Full Level 3 Personal Training Diploma course curriculum. 
Your Level 3 Diploma in Personal Training includes two exams: 
The Level 3 - Applied A&P consists of 40 questions, with 90 minutes to complete. The Level 3 - Nutrition for exercise and health consists of 40 questions, with 90 minutes to complete.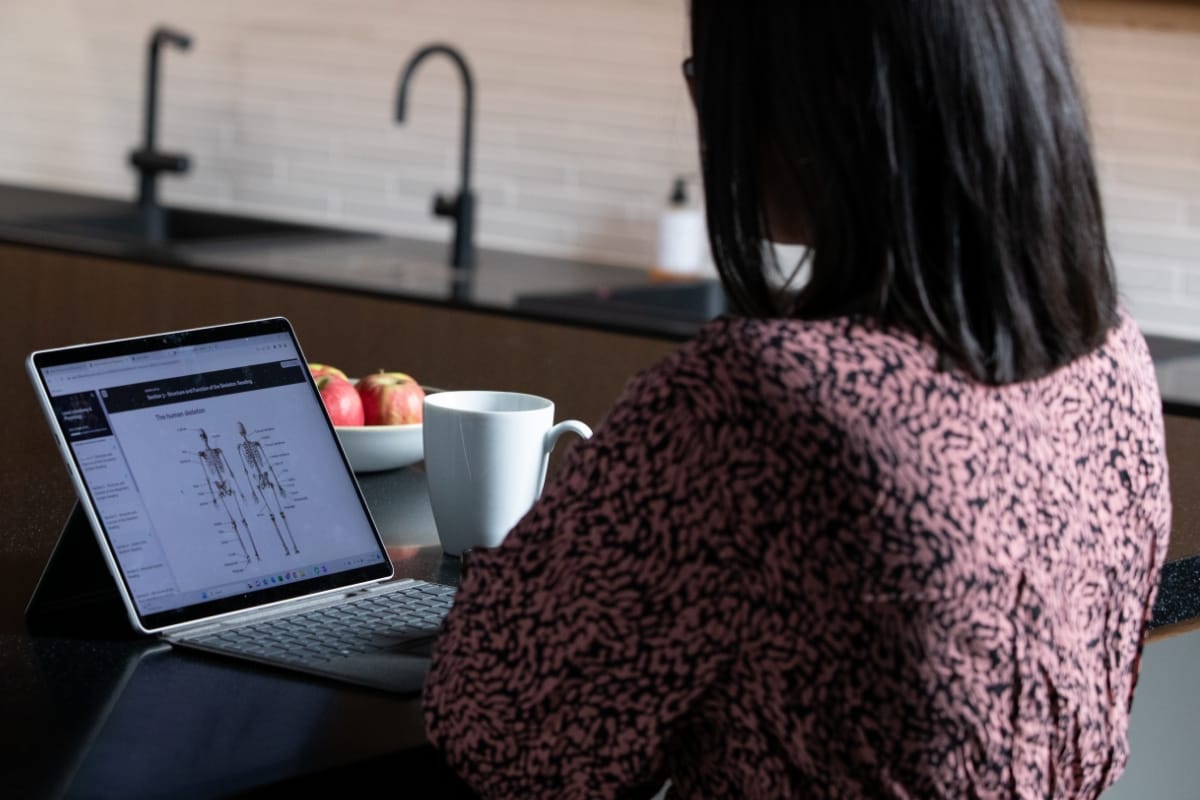 Why learn online with THFI?
Study 100% virtually with our expert team, anytime, anywhere.
Flexible learning to let you learn at your own pace.
Learn from experienced coaches who support your every step.
Build the knowledge to take your fitness business to the next level
Gain fitness qualifications that are recognised worldwide.
Unparalleled mentoring support after you qualify.
Global employment opportunities with our exclusive partners.
Internationally Recognised Qualifications