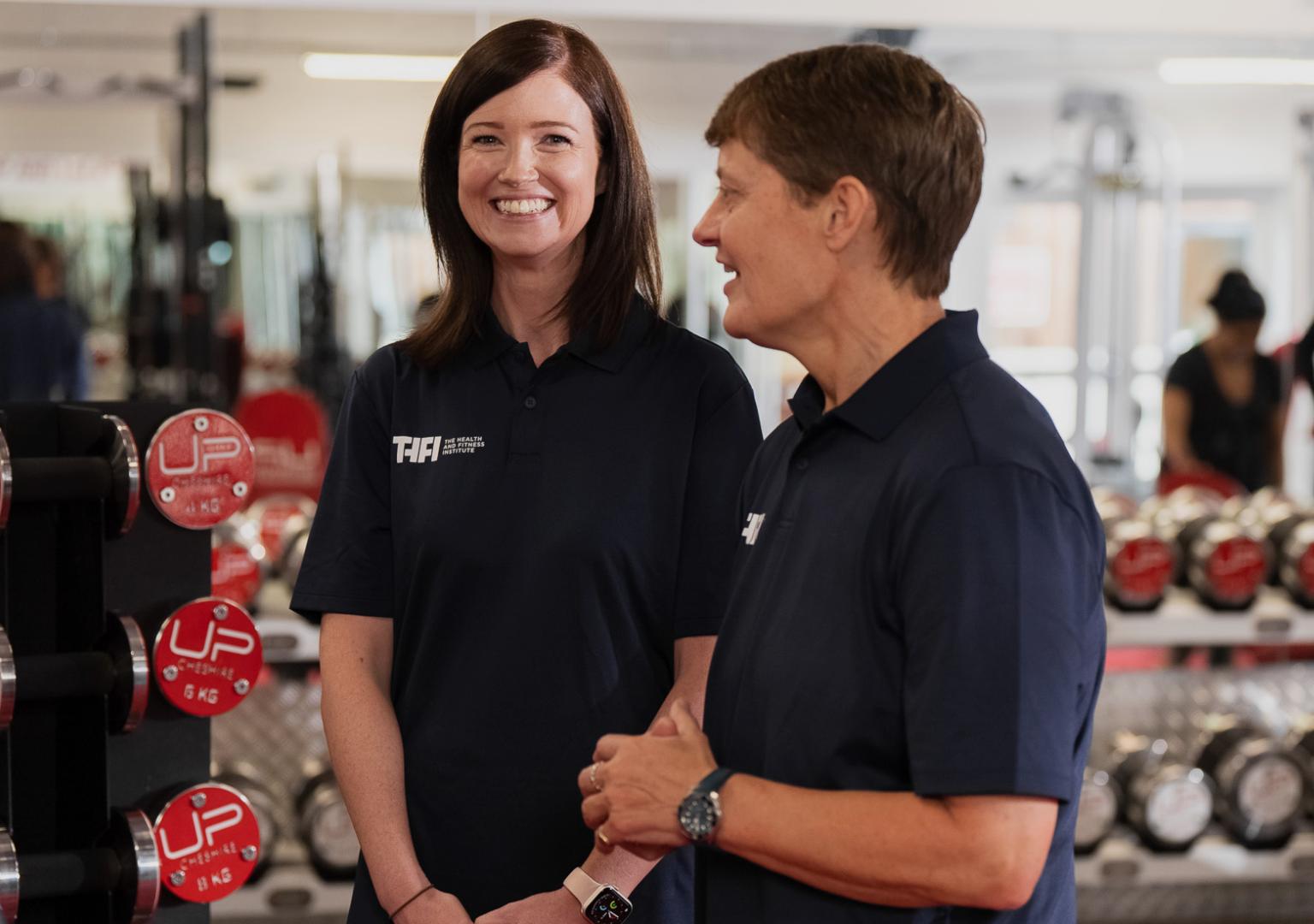 Dan, Managing Director
Dan has worked in Education for over 25 years, across a number of sectors. He's passionate about helping people flourish through quality education, and improving career opportunities for individuals.
Dan led the first organisation in the sector to achieve an OFSTED grade 1 for outstanding education in health and fitness.
Dan continues to play a role in supporting CIMSPA develop world class standards helping to improve the standard of Personal Trainer qualifications in the health and fitness sector.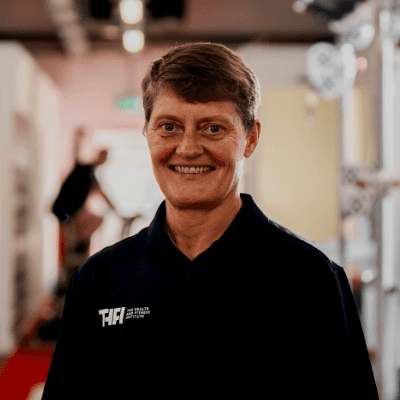 Jo, Education Manager
Jo has worked in the health and fitness industry for over 30 years with a background in health promotion, client assessment procedures as well as sports specific training.
Jo has been involved in fitness education for 25 years and to this day remains passionate about maintaining high standards as well as the importance of quality delivery to provide prospective health and fitness professionals with a solid foundation for a successful career.
Her specialisations include supporting individuals with long-term conditions as well as individuals during the pre- and post-natal stages of life.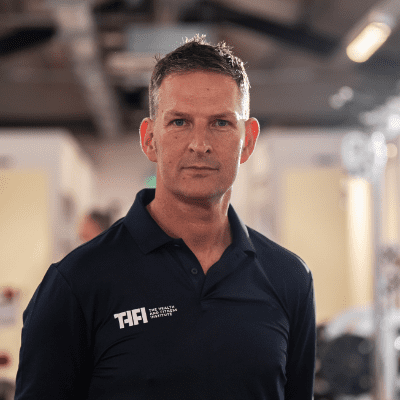 Greg, Head of Operations
Greg has been working within the field of heath & fitness education for over 20 years and has a strong depth of industry knowledge. He engages closely with awarding organisations, industry bodies and club operators to ensure THFI continues to grow as an effective sector leader.
His journey began with a deep-rooted passion and desire to positively influence lives through fitness, as a Personal Trainer, Massage Therapist and Studio Instructor. 
Throughout his career, Greg has been a positive advocate for continuous education and trends to deliver cutting-edge fitness training and education that evolves with the ever-changing landscape of the fitness and education sector.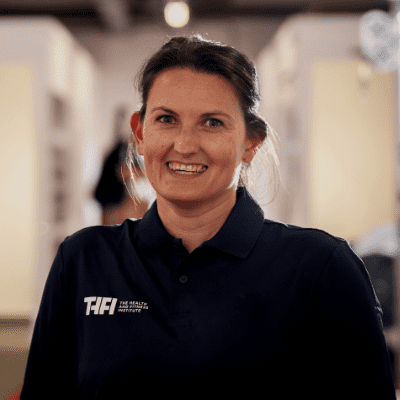 Zoe, Customer Support Manager
Zoe's experience of over 20 years in the fitness industry, including her recent 7 years working directly in the fitness education sector, is valuable in understanding and improving the customer experience.
Her background also includes managing fitness facilities which provides her with a comprehensive understanding of both the educational and practical aspects of the fitness industry.
She is driven on enhancing the educational journey of the customer whilst setting them up for their own successful careers in the industry.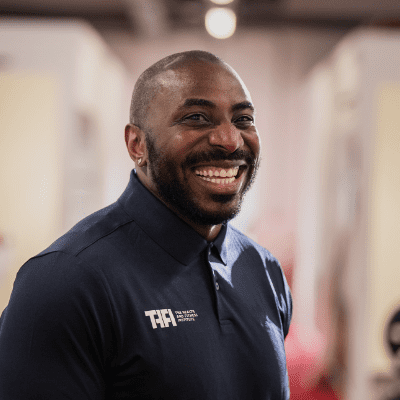 Hakeem, Course Advisor Manager
Hakeem has dedicated himself to the fitness industry for the last 20 years.
He has vast experience of working in different health clubs, translating that knowledge into working in fitness education.
He has run a successful personal training and online coaching business for the last 10 years and his passion is for the industry to continue to grow and deliver improvements to the general health and wellbeing of Personal Training clients.
Stacey, Quality Assurance
Stacey has been at the forefront of the health & fitness sector for just over 17 years. In that time she has honed her craft as a Professional Dancer, Personal Trainer, Fitness Instructor, Tutor and Quality Assurance expert.
Stacey has taught classes and personal trained clients all over the world and has experience of working on cruise ships. Over the last decade, she has concentrated on the teaching element of the sector, to pass on her skills and knowledge along with providing Internal Quality Assurance.  
Stacey is highly organised, dependable and successful at managing multiple priorities, and has a proven track record of successfully improving student academic performance.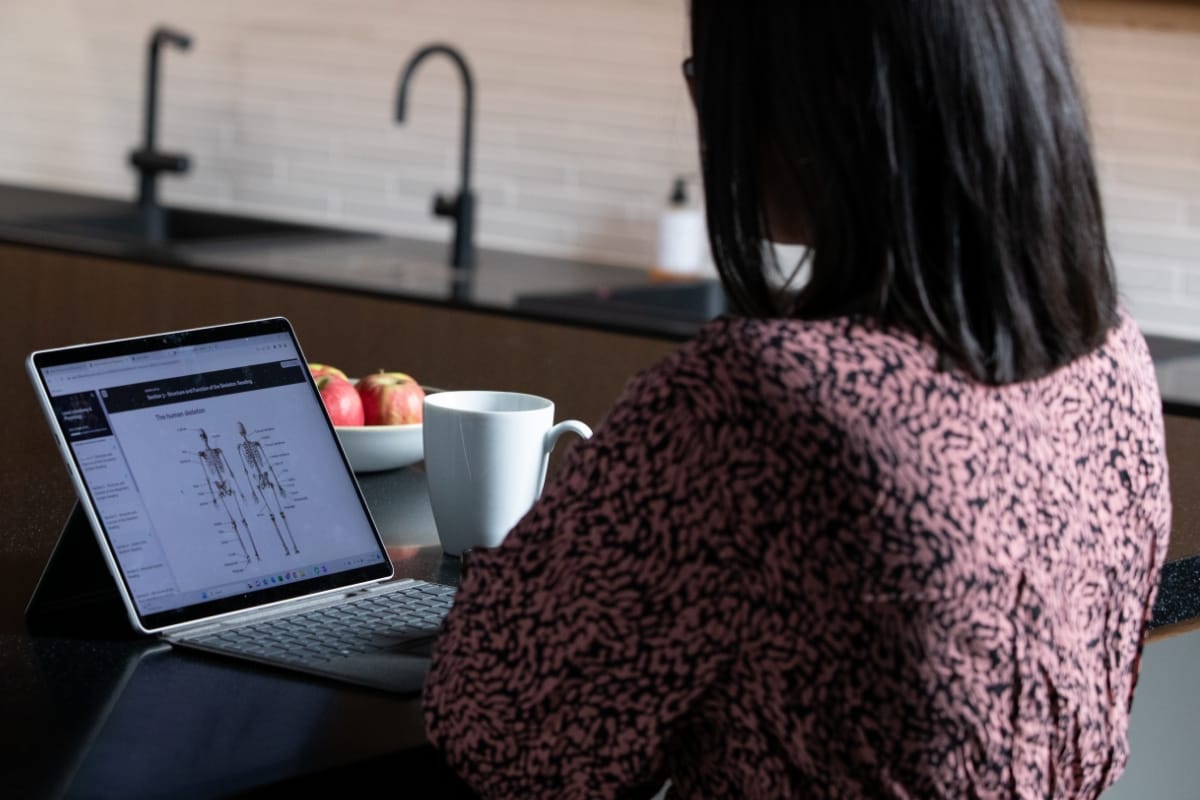 Why learn online with THFI?
Study 100% virtually with our expert team, anytime, anywhere.
Flexible learning to let you learn at your own pace.
Learn from experienced coaches who support your every step.
Build the knowledge to take your fitness business to the next level
Gain fitness qualifications that are recognised worldwide.
Unparalleled mentoring support after you qualify.
Global employment opportunities with our exclusive partners.
Internationally Recognised Qualifications