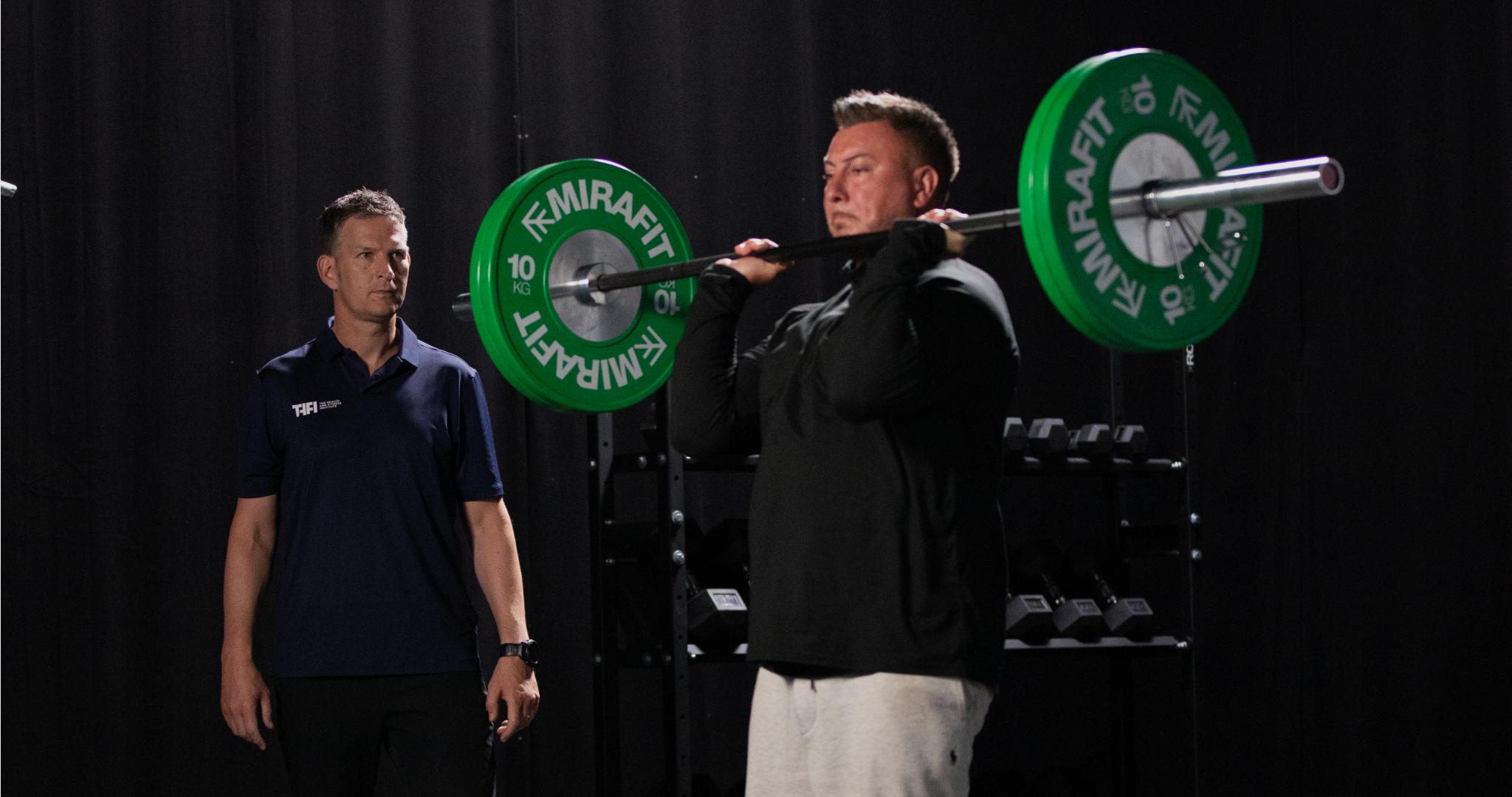 Thank you for your enquiry
Our course advisors will be in touch shortly. Alternatively call us on 0204 571 9008.
Frequently Asked Questions
The time it takes to qualify as a personal trainer can vary depending on the training provider you work with. You can earn your qualifications in as little as 16 weeks with The Health and Fitness Institute, where you work with live tutors in our convenient online classroom. Our programs are designed to help you succeed. We have a proven program structure that allows you to learn, understand and digest the information before moving on to the next section.
The first qualification you will need is the Level 2 Gym Instructor Course, which will equip you with the basic tools that you need to plan, instruct, and assess one-to-one programs with potential and established clients. The next stage is the Level 3 Diploma in Personal Training Certificate, which cannot be taken without having already passed the Level 2 qualification. It's the most widely recognised personal trainer qualification and represents the next stage in starting your own business.
Salaries vary within the industry. However, personal trainers can earn up to £30,000 on average in London, while the top trainers and coaches can pocket anywhere from £50,000 to £100,000 per year, according to Health Club Management. Upon completion of our courses, many students follow a self-employed career path. In this situation, personal trainers could charge from £25 per hour up to £100 per hour depending upon location. A successful self-employed personal trainer can earn well in advance of £40,000 per year.
Gym Instructors are employed within fitness clubs or facilities and can provide general exercise prescription for clients. Due to the scope of the Level 2 qualification, Gym Instructors are not allowed to work with specific members in gym. Instead, their range of duties extend to helping clients with equipment, giving workout advice and tips, and interacting with members of the gym. Personal Trainers can take the valuable skills of their Level 3 training and apply those to working with individual clients to reach their fitness and wellness goals. This includes exercise programming, exercise adherence, motivation, movement assessments, and proper movement instruction.
The wonderful thing about personal training is that you can pick up clients directly after qualification! The Health and Fitness Institute even offer a guaranteed interview through our diploma programs, and even a mentoring program designed to help you grow into a successful, lasting career as a personal trainer.
No, not for the Diploma in Fitness Instructing and Personal Training course. We do, however, recommend that you complete a CPR course within six months of graduating. Being qualified to perform CPR on clients, who often have a wide range of health backgrounds, is an important skill to learn.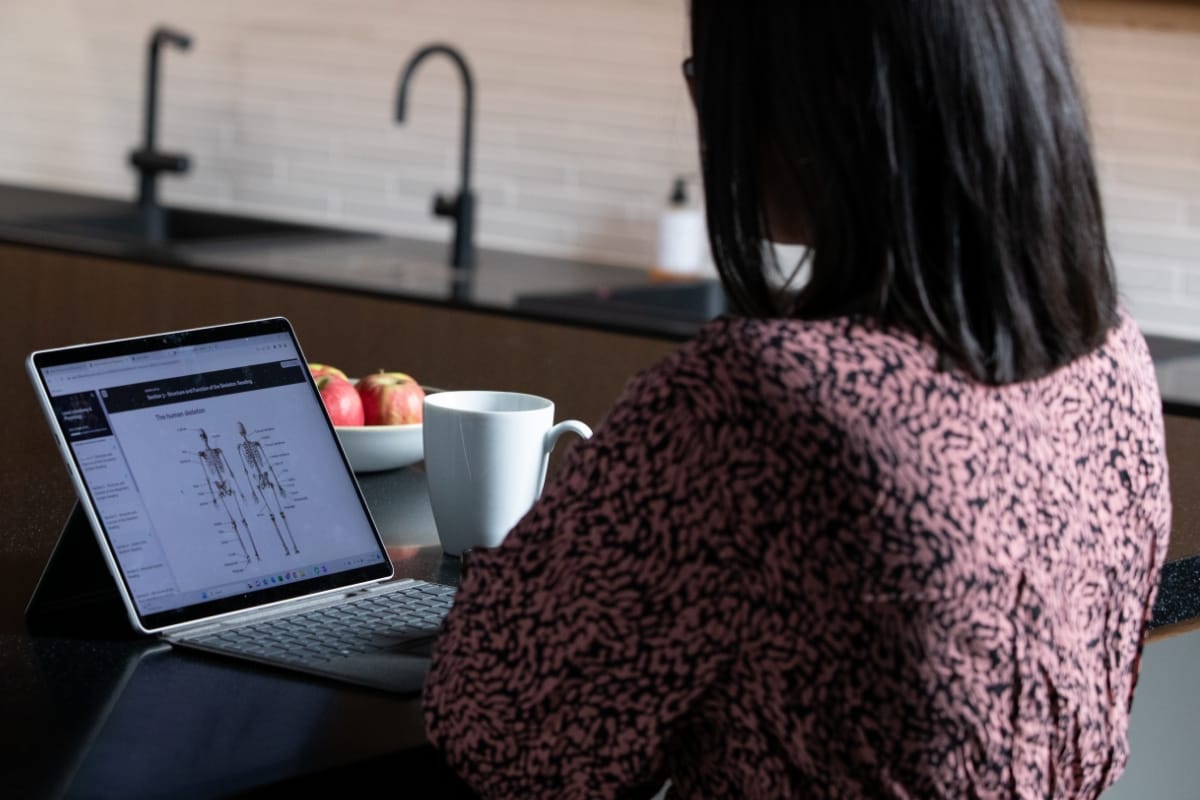 Why learn online with THFI?
Study 100% virtually with our expert team, anytime, anywhere.
Flexible learning to let you learn at your own pace.
Learn from experienced coaches who support your every step.
Build the knowledge to take your fitness business to the next level
Gain fitness qualifications that are recognised worldwide.
Unparalleled mentoring support after you qualify.
Global employment opportunities with our exclusive partners.
Internationally Recognised Qualifications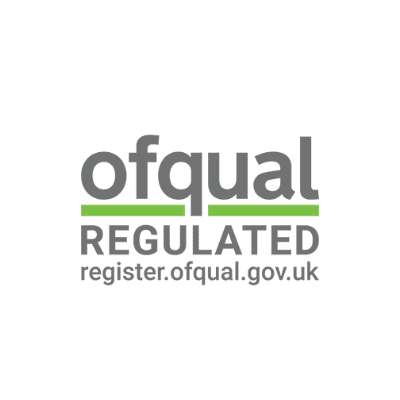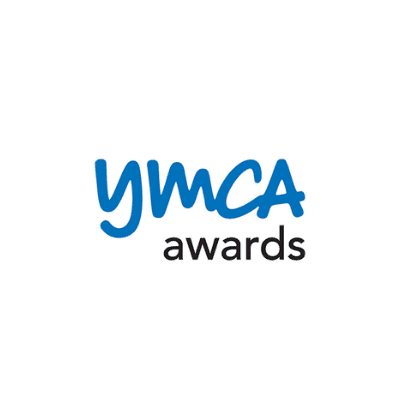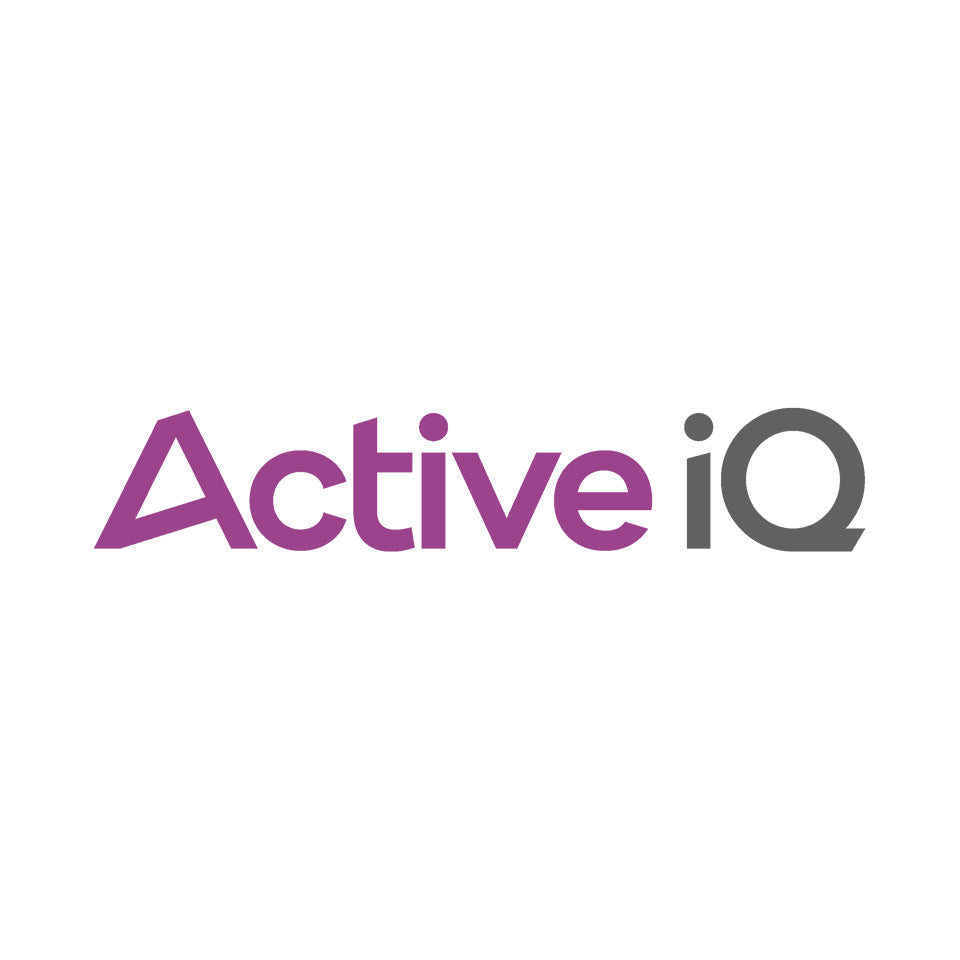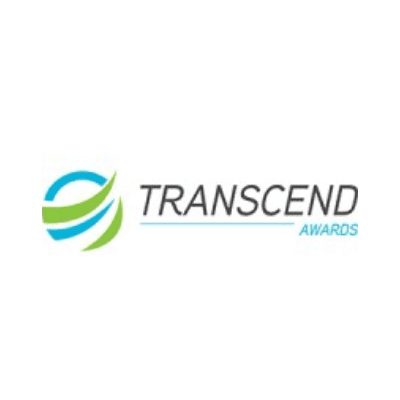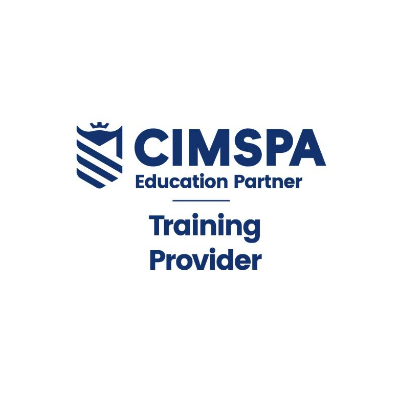 Choose the course for the career you want
Speak to us about our custom Course Bundles